Party / Chartering
Information
The Azabu Juban BAR Shinkai has a great party plan.
Use the bar for various occasions such as drinking parties, birthdays, welcome and farewell parties, year-end parties, get-togethers, etc.
We have plans that include seven dishes and all-you-can-drink, as well as all-you-can-drink-only plans, so you can enjoy yourself from the first or second meeting.
7-course meal + all-you-can-drink (2 hours) party plan. Minimum 4 persons.
JPY 5,500 per person
(tax included)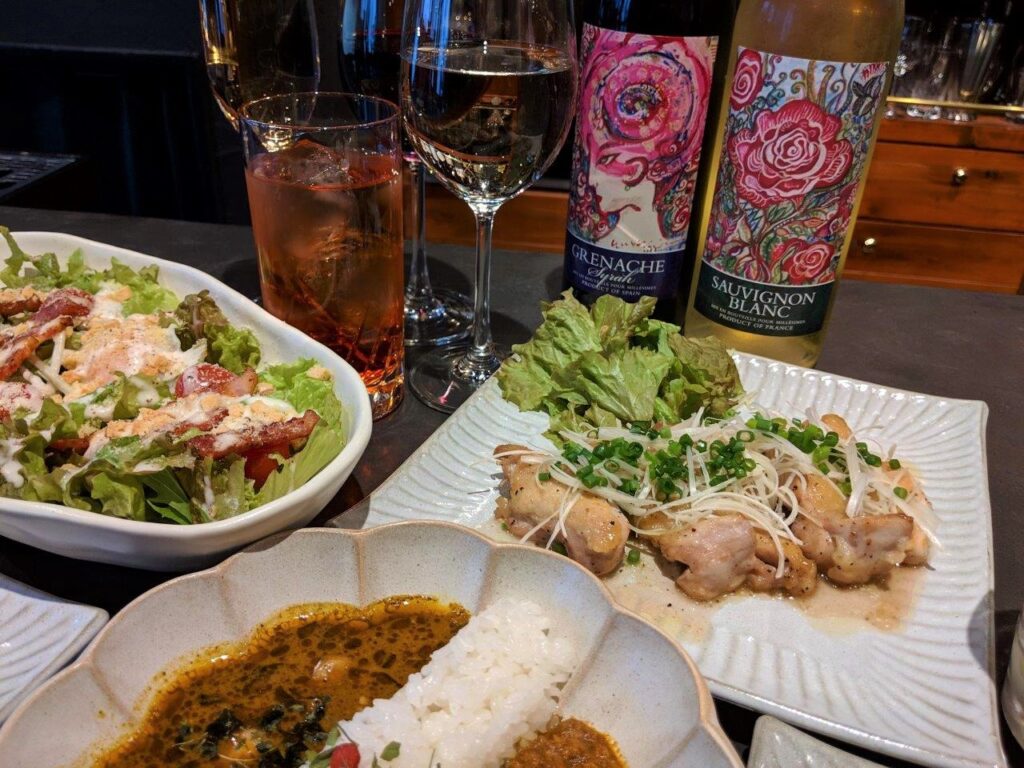 Only all you can drink (2 hours) plan.
Enjoy a delicious and well-balanced all-you-can-drink plan provided by the BAR.
JPY 3,850 per person.
(tax included)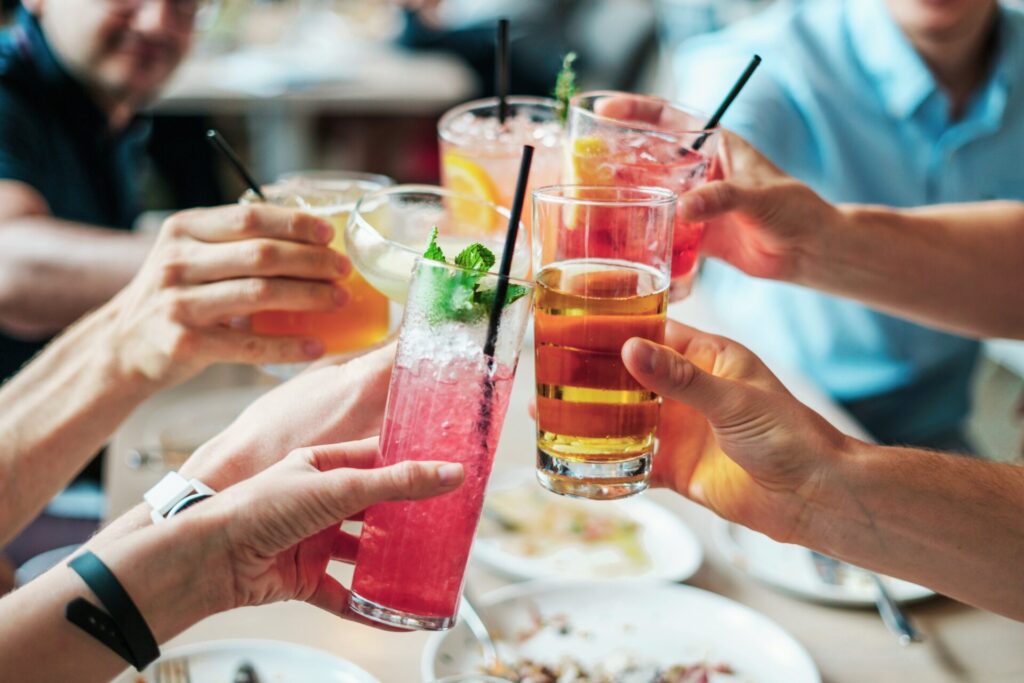 If you wish to charter the bar, the minimum guaranteed amount is JPY 66,000 (including tax) for food and beverage, including the use of courses.
For more information, please contact us.