Glenmorangie Tokyo/New Item
Tokyo Story, the fourth in MHD Moët Hennessy Diageo K.K.'s Story Series, aged in quercus oak barrels,is now in stock.
The new "Glenmorangie Tokyo" combines exciting, bold flavors with soft sweetness, a single malt whisky as full of delicious sensory contrasts as Tokyo itself.
1.Glenmorangie Tokyo
Features
World-traveling whiskey creator, Dr. Bill's favorite place is right at home in Tokyo.To express Tokyo, a fascinating city of many contrasts, in whiskey, we focused on the popular Mizunara oak cask.
Sweet toffee in the softness of incense and bitter cherry fruit contrasted with the spiciness of pepper scattered like a light dazzling night.Flavors of fresh orange zest meld into notes of almond flakes and deep oak.
Tasting Notes
| | |
| --- | --- |
| Flavor | Powerful herbal, toffee notes contrasted with incense and saddle soap, with resinous notes and cedarwood nuances. |
| Taste | Peppery flavors lead to tangy orange and bitter cherry flavors along with fennel and chewy oak. |
| Aftertaste | Long, gentle, nutty flavors persist with notes of almond, mandarin, ground white pepper, and even wood resin. |
Product Specifications
| | |
| --- | --- |
| Alcohol content | 46% |
| Liquor categories | Single Malt Whisky |
| Cask type | Mizunara oak barrels, bourbon barrels, sherry barrels |
| Volume and quantity | 700ml |
| No. of products sold | ー |
| MSRP | 14,520yen(tax included) |
| Date of release | October 11, 2023 |
Offer price
At the BAR Shinkai, one glass costs 45ml:2,970 yen,  30ml:1,980 yen, 15ml:990 yen.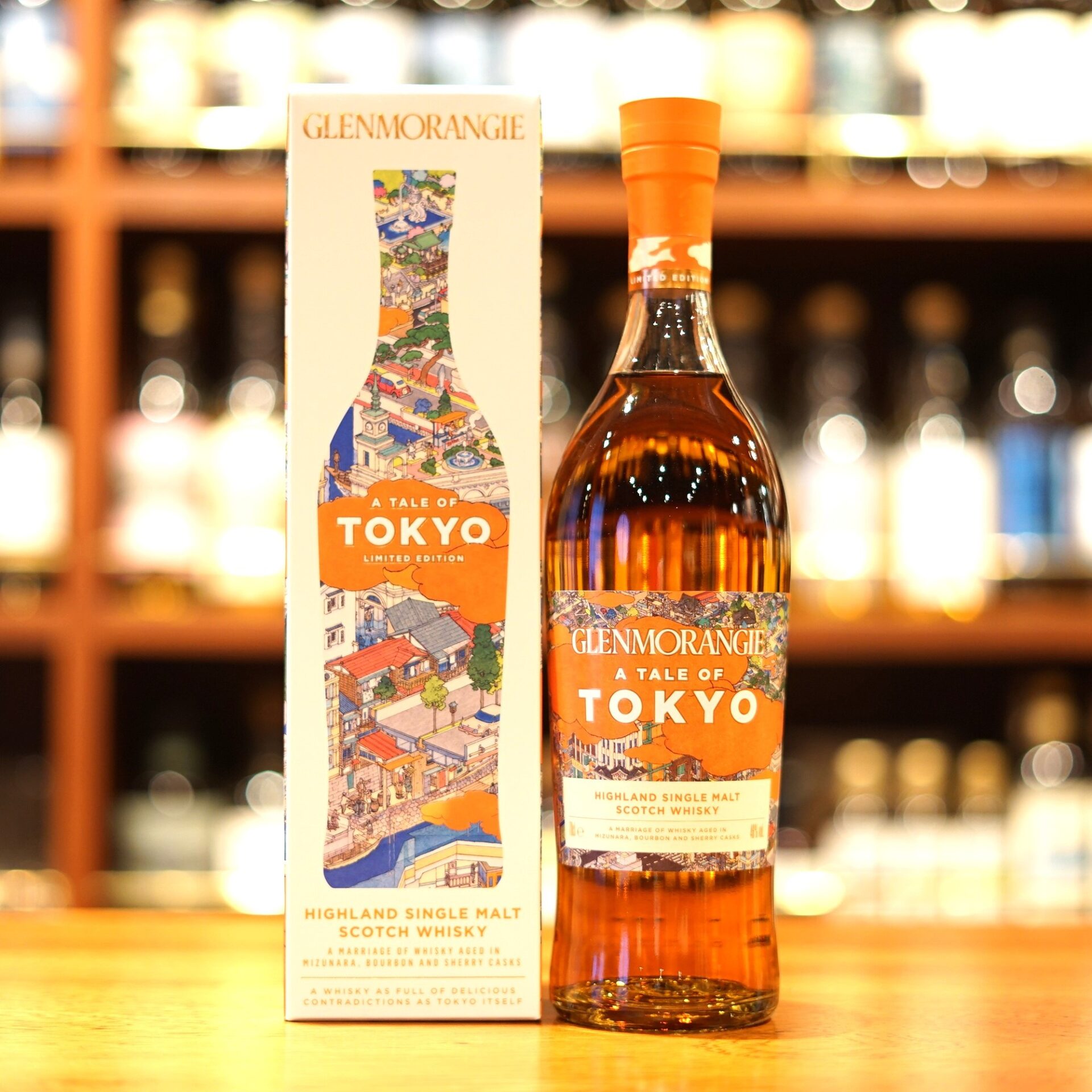 For a full list of BARShinkai's whisky menu, click here.